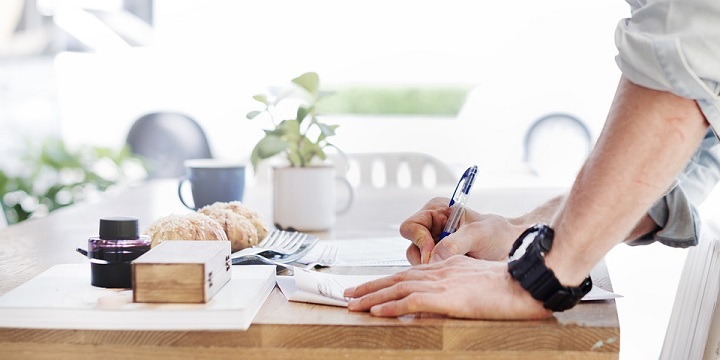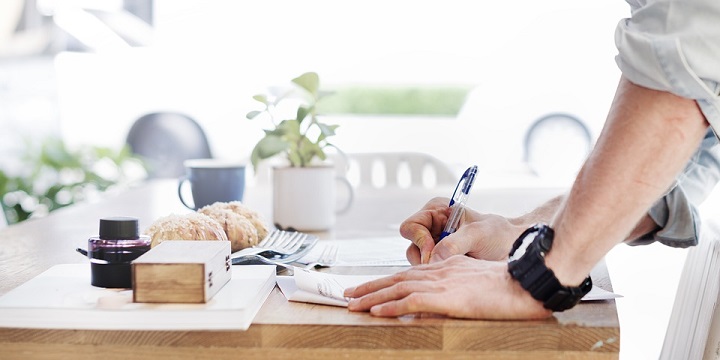 Become An Author At LookLinux.com
LookLinux was created in the month of November in 2016. We are working hard to provide a good and high quality tutorial. We want to help IT professionals worldwide. To achieve this big goal we need a community and their support. If you are interested in writing a post, you can join our group and help people with sharing your knowledge with our readers.
Any Linux user/admin or programmer can join our team and become an Author at LookLinux.com. Please follow the below guidelines before writing your article.
Guidelines:
1. The article should be at least 500 words.
2. The article must cover how-to-guides, Linux distro review and code snippets.
3. Do not copy and paste articles and images from any other websites and applications. It should be your own creation. Article will be removed from the website, If duplicate found.
4. After publishing an article at LookLinux.com, you can't repost anywhere, neither on your own blog nor on any websites.
How To Submit an Article?
Please write to us at [email protected] with subject "Article Submission Application" with your name and email id, you can also send an image if you would like to see your image in the author box. We will send you login credentials to post an article.
Thanks.